Our Heros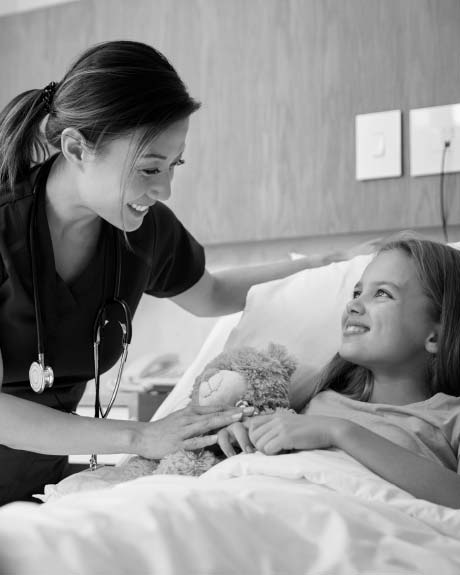 Firefighters, Peace Officers
Active Duty & Veteran Military
Teachers, Health Care Workers
$5,000 Design Center Credit
Anthem United wants to show our gratitude and honor those who serve our country and give back to their communities. In recognition of all health care workers, teachers, active duty and veteran military, firefighters and peace officers, we're offering $5,000 design center credit on any new home in one of our communities.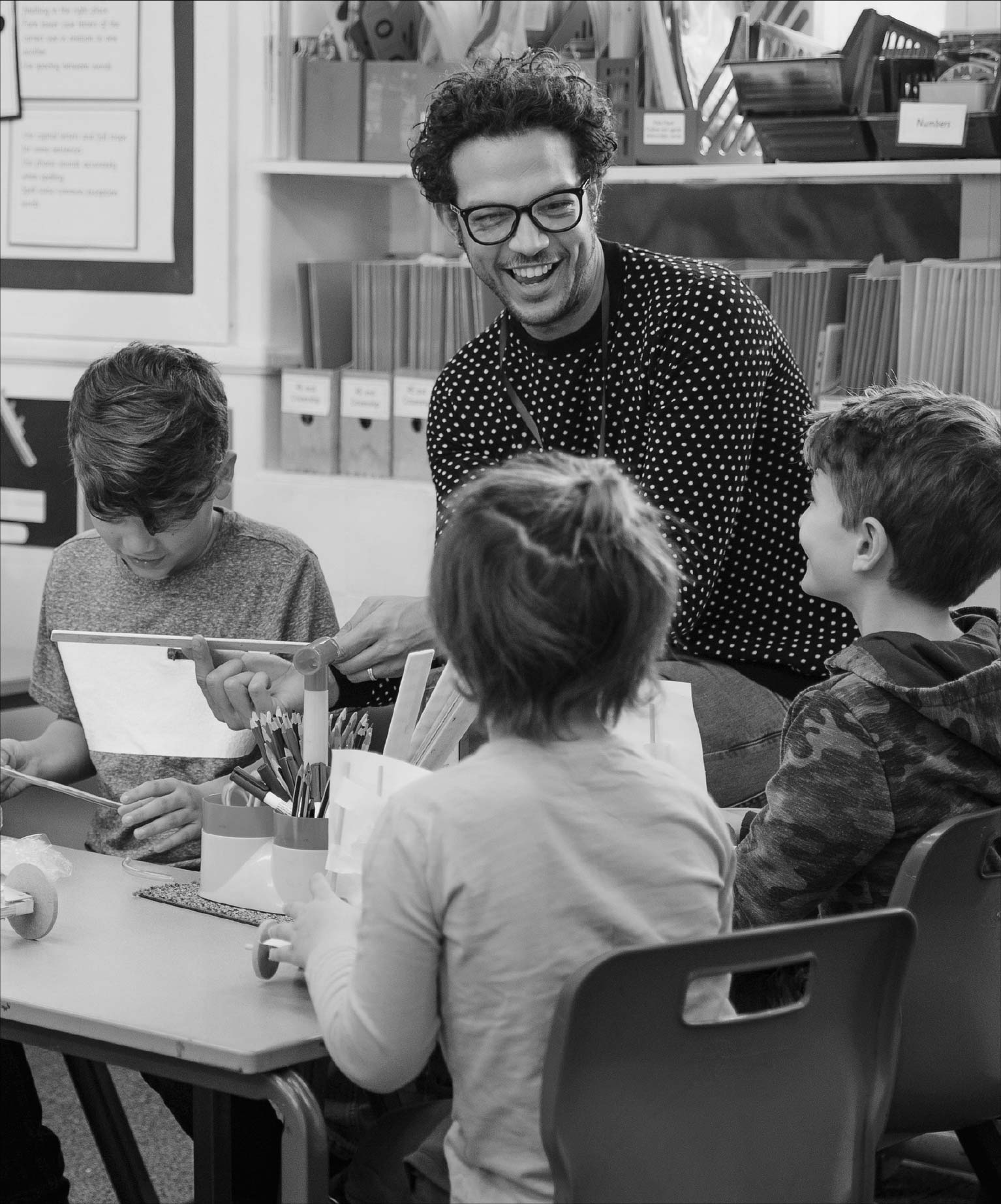 Our communities need you.
Caring individuals like you in these challenging and necessary fields make our society a better place. We value the sacrifices you make on a daily basis and thank you for all your hard work and continued efforts to heal, teach and protect.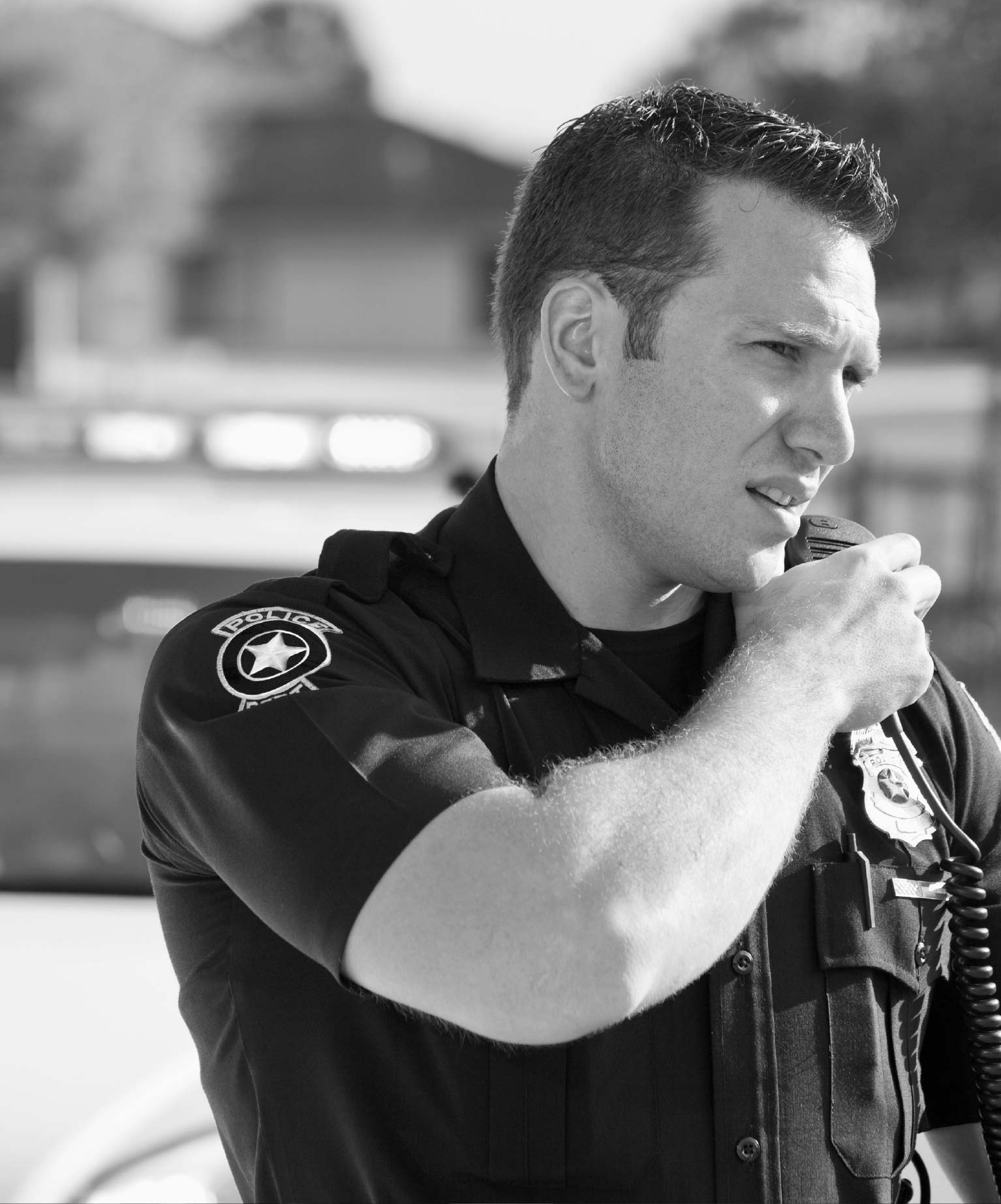 *To receive up to a $5,000 Design Center Credit Buyer (the "Credit"), at least one qualifying Buyer on contract must: (i) be a currently employed or retired fire fighter, police officer or military; (ii) present valid written verification of employment (such as pay stub or military ID card) at time of contract execution; (iii) enter into a new Purchase Agreement for a new home on or after August 31, 2019 and on or before December 31, 2019. Valid only at Anthem United in California. The Credit, which will be applied only upon the close of escrow, must be set forth in a Design Center Incentive Addendum at the time of purchase and may be applied towards Options and/or Upgrades only. Any unused portion of the Credit may not be used towards a reduction in the Purchase Price and will be forfeited. No other substitutions, discounts, incentives, offers, coupons, etc. will apply, except as expressly agreed to in the Purchase Agreement and/or in a fully executed Addendum or Amendment to the Purchase Agreement. If escrow fails to close for any reason or if eligibility criteria is not satisfied, the Credit amount shall not be paid. For financed buyers, the Credit, when combined with any other incentives being offered by Anthem United, may not exceed loan program limitations, if any. Compliance with all state and federal laws apply. Anthem United reserves the right to change, extend or discontinue the Credit at any time or retract the offer should buyer not meet eligibility requirements. Prices, programs and availability are subject to change without notice. Offer void where prohibited or otherwise restricted by law. Please see an Anthem United Sales Professional for details. Anthem United Homes, LP. BRE #02025766. 1/16/2020